After many failed attempts to organize our spice cabinet, I finally had one last idea to try. And if this didn't work, well then I was about ready to throw in the towel! Our Spice cabinet was a mess. All different size containers, multiple containers of the same spice (all half used of course), and not to mention the spices we bought in bulk that were still in their plastic baggies from the grocery store.
So, one day, while at Wal-Mart, I found these awesome little jars.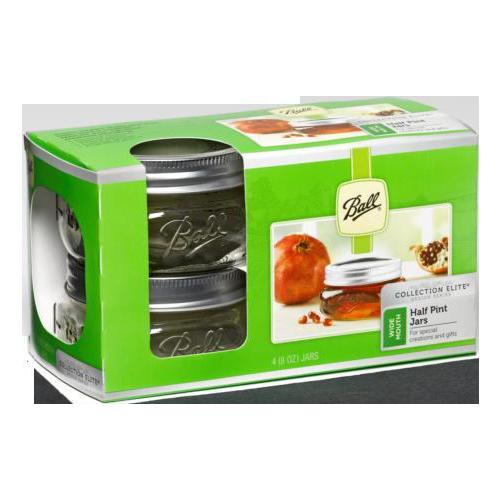 They come in a set of 4. So naturally I cleaned out that Wal-Mart and bought 4 packs of them giving me 16 jars. While there, I also picked up some chalkboard paint.
Since these jars were technically canning jars, the inside of the lid separated from the outer ring. So I took off all of the lids, and separated out the middle section of the lid. Then I painted all of the middle pieces with the chalkboard paint. I did about 3 coats, waiting about a day in between each coat.
Once they were all dry, I hot glued the outer ring, to the middle piece of the lid. I didn't want to have to keep dealing with two pieces of the lid every time I wanted a spice!
And finally, I used a chalk pen (from Michaels in the Bridal section) to write the names of the spices on the jars. I still need a few more jars to fill the drawer, but this seems to be a vast improvement over our previous "system" if you can even call it that. Finally I emptied our spices into the new jars, and voila!
This way we can see where all of the spices are, and we don't have to empty half of the cabinet to find the one we want! These jars are also plenty wide enough to fit measuring spoons in there for recipes, and just as easy to get out a "pinch" of something to season with. We love the new system, and it was totally worth finding a new home for our dish towels.