Happy Friday everyone! Don't forget to become a follower of this blog so that you can have a chance at the
fabulous giveaway
!
Today I am linking up with
Lauren over at From My Grey Desk
for the top 5 things from this week.
1) Deciding to host my very first giveaway! I'm excited if you couldn't tell...
2) My new blog design/background. Courtesy of Cutest Blog on the Block.
3) The Wii Fit that is supposed to be delivered today (my V-day present from the hubs) I can't wait to start trying some workouts, especially yoga!
4) Going to Lumber Liquidators after work yesterday. This means we are one step closer to getting new floors!
5) This Bedding from Crate and Barrel. I might have to find a way to buy it...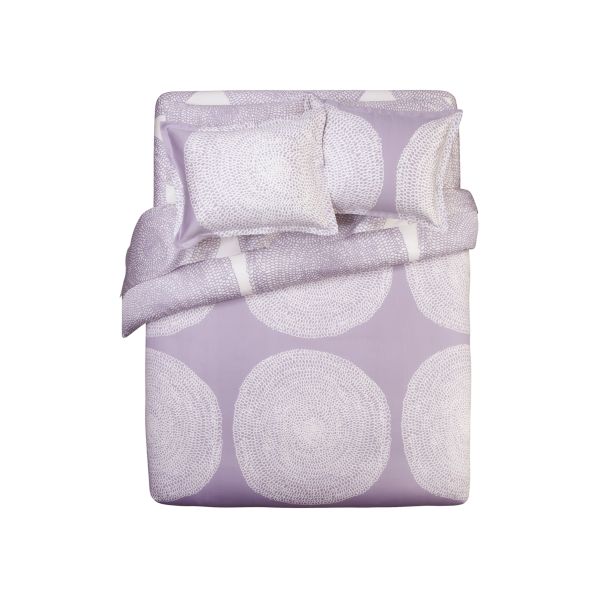 What are you loving this week?